Please complete the below form and we will endeavor to respond as soon as possible. Note the required fields.
Barclay and Lesley Bell
Moorfield Farm
32 Newry Road
Rathfriland,
BT34 5ALT: +44 (0)28 4063 0261
M: 07740797761

info@moorfieldflowers.com
www.moorfieldflowers.com

View our location in the map below.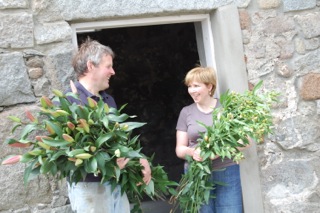 Moorfield Farm is located in a beautiful and idyllic setting at the foot of the Mourne Mountains in Co. Down, Northern Ireland.